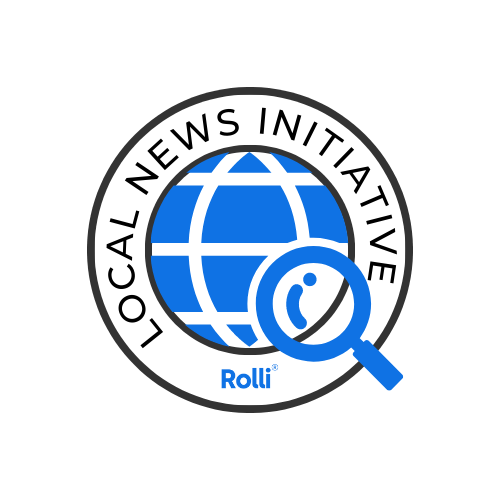 Work in local news? Get complimentary access!
As local newsrooms across the US face challenges and closures,
the need for impactful journalism in our communities has never been greater.
Rolli stands by local and nonprofit journalists, offering complimentary access to keep your news operation running efficiently.

Join Rolli's Local News Initiative and be a beacon for community news.
Reach out to us via this form to claim your account.